I had intended to write an entry in the blog every week, but like most of you in UK lockdown, you'll know there has been very little to write about. Well that's about to change!
We are so excited that from this Monday we'll be able to have indoor seating again. It's been lovely having outdoor seating, but the weather hasn't been very kind to us and many days we've been finding small jobs for the staff to do like cleaning or decorating or finding a place for the Christmas tree to live (spoiler; the tree is just sat in Debs craft room).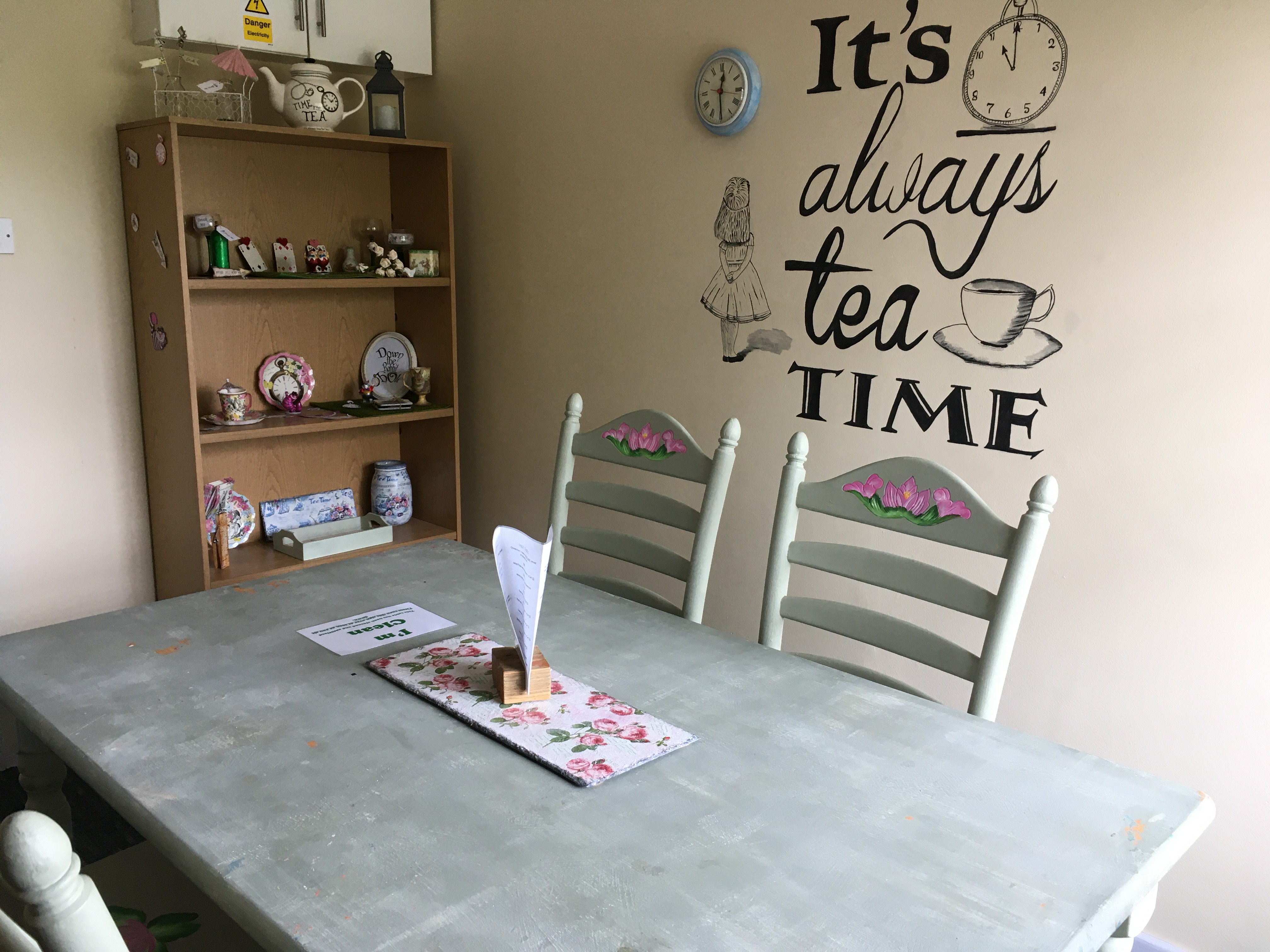 New meeting room
We did decide to have a move around upstairs though. We took half of Debs stuff out her craft room, started moving her into the old staff room (the one with the sink in), then thought wouldn't it be great if we moved the other half of Debs stuff into my craft room (the one at the back with a table in) then move some of Jos stuff into hallway for a week. You see we have been very lucky to get a second kiln! So until this arrived and was placed in the back of the room with the sink then I couldn't move anything else in. Meanwhile Deb somehow managed to completely move out of her old craft room and into the one with the table, meaning she'll be able to hold small classes in there now. Her old room has been turned into a beautiful meeting room with wall mural by Irene, this will be used for customers as we continue to social distance, but can also be reserved for private groups as well. With the kiln now in place in my new craft room, the rest of my things could be moved in. While I was away last week, the staff continued to move my stuff. So I no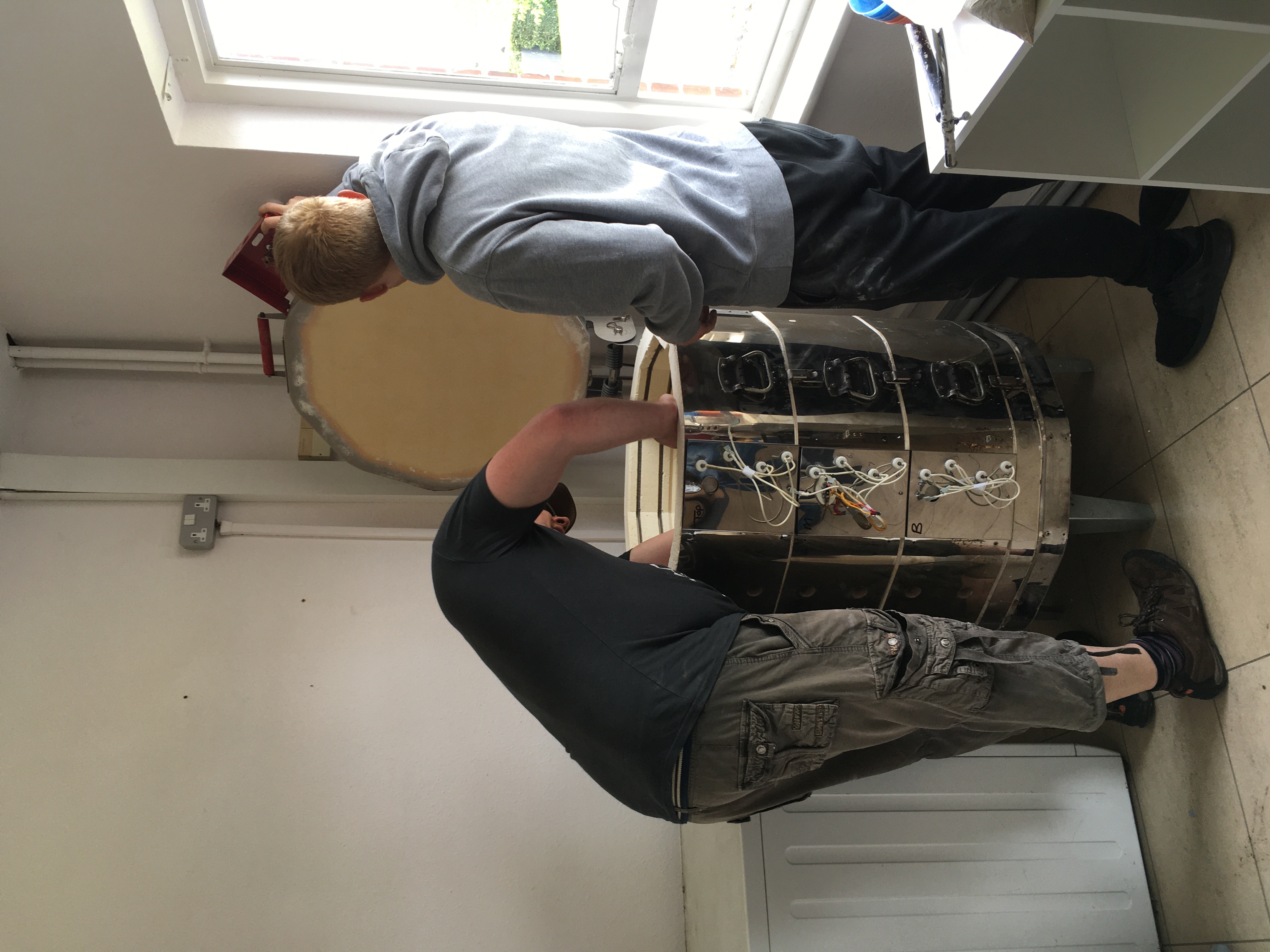 New kilnlonger have to trek up my garden, over slippery decking, though the chicken run and into a spider invested shed to put pottery into the kiln :D Now I just have to climb over piles of stuff I'm not sure where half of it came from, to reach the indoor kiln that isn't actually plugged in yet as an electrician is needed to deal with the fattest cable in the world.
Well we have 2 weeks to get back in the swing of being busy again before we have our first school holiday being open since last summer (we had to close for October half term, the Christmas hols, Februarys half term and the Easter hols). The staff have been enjoying planning for the holiday with special offers on Monster Shakes and classes for all ages. I'm sure we'll be pretty tired by the end of it, but how wonderful to have the building filled with happy customers again!Jo